New Maxspect Products In Stock Now
We're thrilled to announce that we now have 3 exciting new Maxspect product lines now in stock! The RSX (Razor X), Turbine Duo Pump and Nano-Tech Bio-Spheres filtration media are now available from your local BCUK stockist.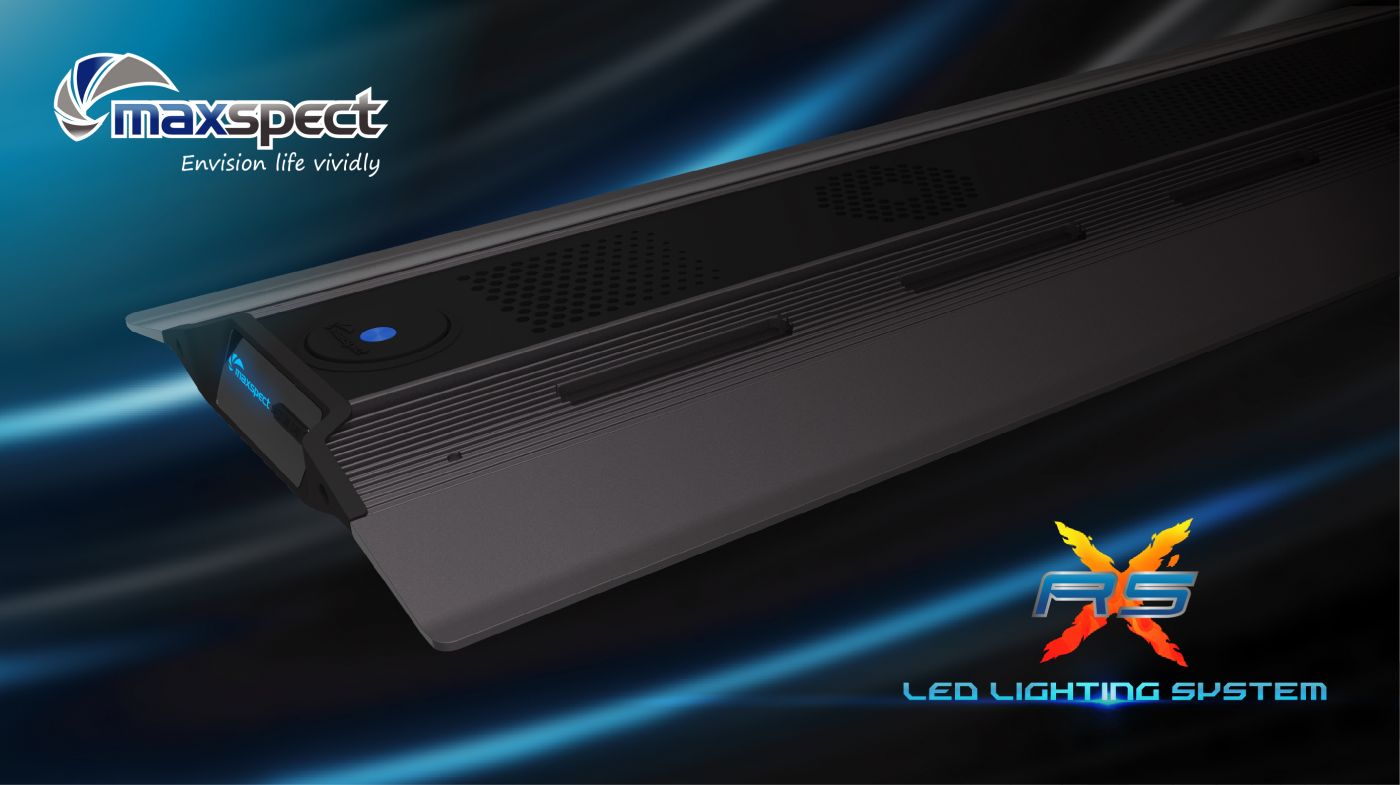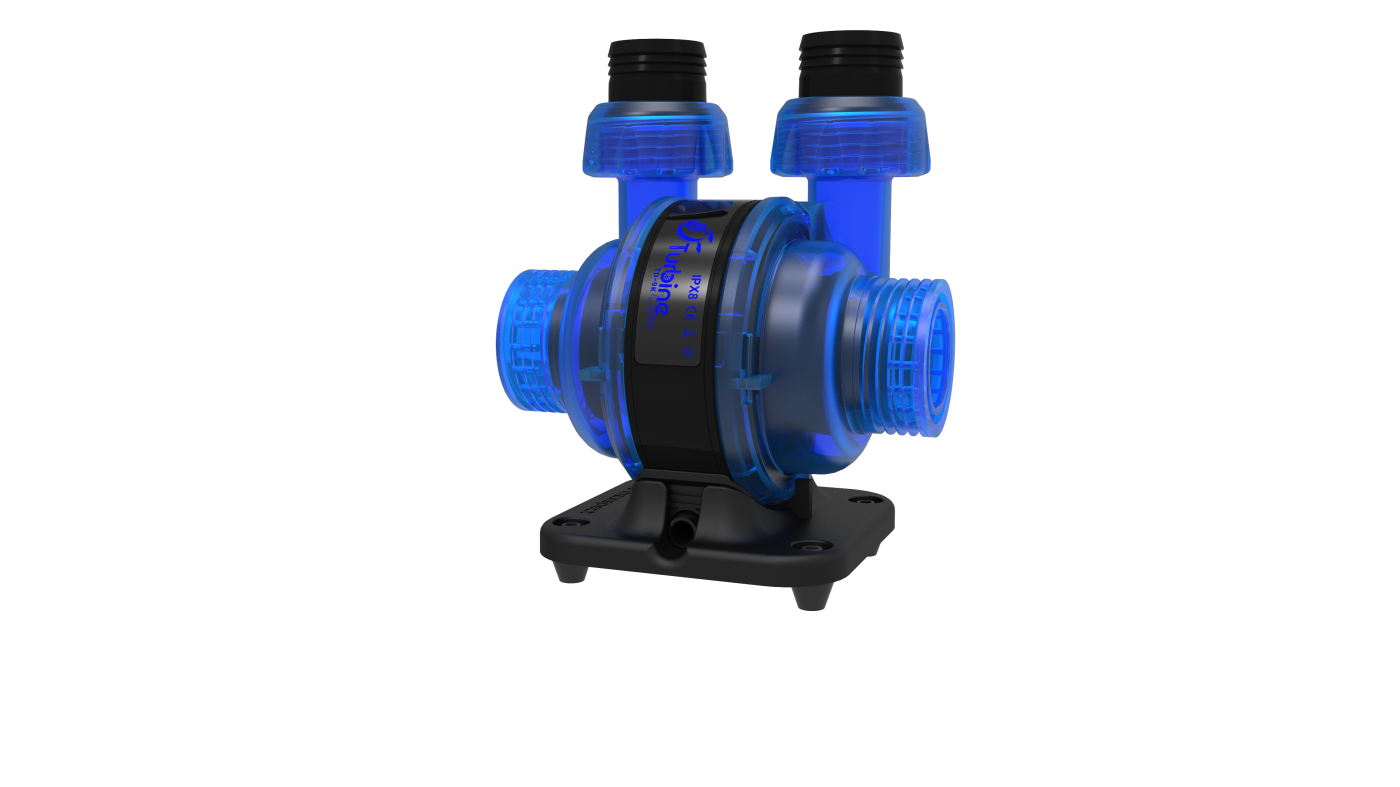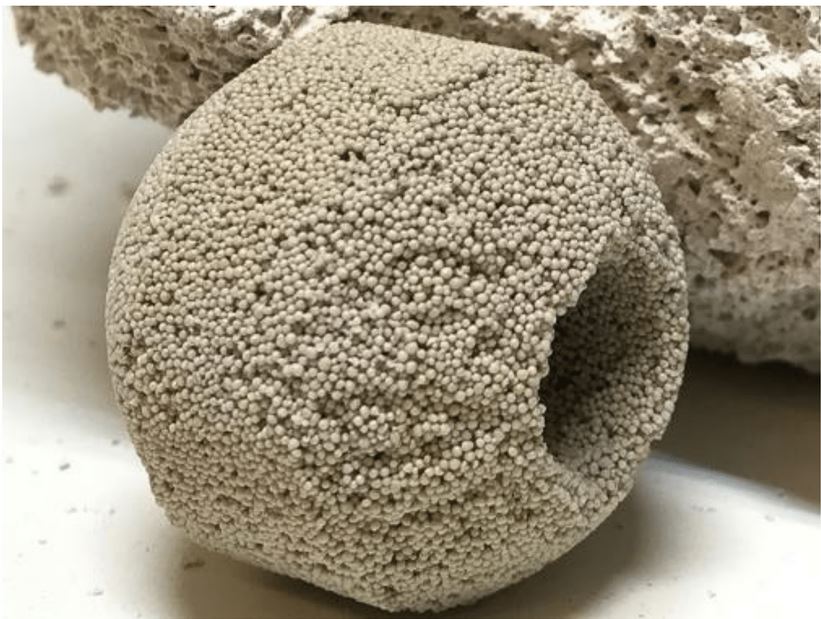 For more information on these innovative new products please check the relevant sections on www.maxspect.co.uk or get in touch with your local BCUK stockist.
Happy reefing!